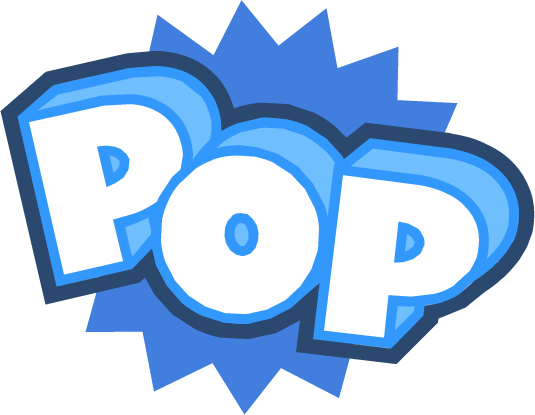 Daily Pop is an in-game updates feature, where you get to play games, view sneak peaks, and read comics.
History
The Daily Pop was first hinted on the Poptropica Creators' Blog in a post titled "What is Daily Pop?" The post consisted of the icon for the Daily Pop in front of some of the upcoming features that it included. The description read "I'm not sure, but it's coming soon!".
Soon after, it was officially announced.
Gallery
Ad blocker interference detected!
Wikia is a free-to-use site that makes money from advertising. We have a modified experience for viewers using ad blockers

Wikia is not accessible if you've made further modifications. Remove the custom ad blocker rule(s) and the page will load as expected.