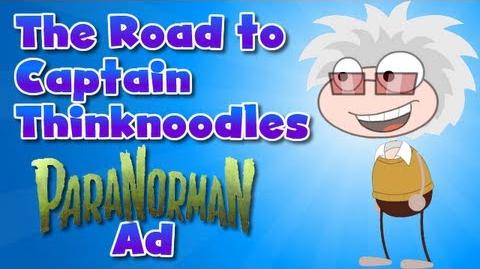 The
Paranorman Advertisement
is a spooky looking house with the Paranorman characters inside.
Full Walkthrough
Go inside the house. Talk to Norman, the Poptropican with the brown hair sticking straight up. He'll tell you to talk to Neil. Go to Neil, the chubby kid next to the exit and talk to him. He'll tell you he's having a problem with zombies. You'll then play a minigame where you have to bury zombies invading the house's yard. If you win, you'll get the Zombie Special Ability and the Bub Follower items.
Ad blocker interference detected!
Wikia is a free-to-use site that makes money from advertising. We have a modified experience for viewers using ad blockers

Wikia is not accessible if you've made further modifications. Remove the custom ad blocker rule(s) and the page will load as expected.