766pages on
Poptropica Wiki
Talk

2

the ultimate encyclopedia of Poptropica info compiled and maintained by players
Play Poptropica / Poptropica Help Blog / Fanon Wiki / Forum / Chat / Videos
Characters |
Islands |

Scenes |

Items

About the Game
Poptropica is an online virtual world with
millions of users
,
40+ island quests
to play, and more. In addition to the online world, Poptropica has also become a brand name for
toys
,
books
,
DS games
,
mobile apps
, and more. In this wiki, you can learn all about the
characters
,
islands
,
items
, and more that make up this whimsical world.
Start by choosing your gender and age. A box then explodes on screen and a small Poptropican character jumps out, ready to explore. Your little friend jumps into their blimp, and endless adventures ensue. Go on quests with robots and mutant plants, fight full grown men with bunny suits, and save the world from evil, one island at a time. Read more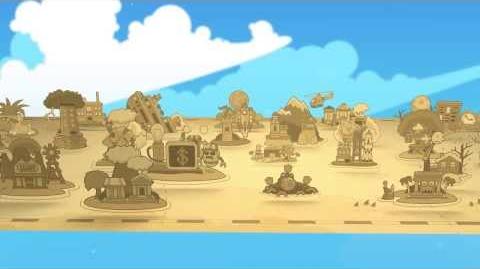 Recent Blog Posts

Sister Wikis

Week's Top Editors
Loading...

Admins
Have any questions? Ask us!